If you have cloudy eyesight due to cataracts, it can impact virtually every area of your life–from reading to seeing your loved ones' faces.
Dr. Bruce Cohen offers cataract surgery using advanced tools to restore your vision. Treatment is safer and easier than ever before.
Patients in the St. Louis, MO, region trust Cohen Eye Associates for their eye care needs. Find out how we can improve your vision...
A cataract occurs when protein builds up in the eye's natural lens, clouding your vision over time. For many people, cataracts are a natural part of aging and most people have some lens clouding after age 60.
As the eye's crystalline lens becomes opaque, an increasing amount of light is blocked from traveling through the cornea and reaching the retina at the back of the eye. Images are seen less and less clearly until vision has deteriorated significantly. Our ophthalmologist will be able to screen you for cataracts and discuss your treatment options.
Cataracts Are a Widespread Issue
Most people over the age of 60 have cataracts. Cohen Lasik provides an easy solution...
Why Choose Cataract Surgery with Dr. Cohen
"I am delighted to be able to drive again without glasses..."
I have really enjoyed my experiences at Cohen Eye Associates. Dr. Buchner is a spectacular physician with a great touch. I couldn't even see out of my right eye and now I have 20/20 vision. Tomorrow I will have my left eye done and I expert to be without glasses for the first time in 50 years.
You can't go wrong using Cohen Eye Associates!
View On Google
I have been going to Cohen Eye Associates for some years for regular exams. The last time, I was told I needed cataract surgery. I had the same trepidation that many people have when they hear that they need surgery on their eyes, but it was easy and painless. I am delighted to be able to drive again without glasses. Cannot speak too highly about my experience.
View On Google
Who Should Consider Cataract Surgery?
Not everyone with cataracts needs surgery. Glasses, contact lenses, and aids like magnifying lenses can offset the effects to some degree, often for years. However, there are some symptoms you should look out for and visit the ophthalmologist's office if you notice them.
Increasingly Cloudy Vision
Cataracts slowly grow over time, clouding the eye's naturally clear lens. If your vision is becoming progressively worse, it may be a sign you need a cataract removed.
Difficulty Driving
Most of us take the ability to drive for granted, but it can become problematic for cataract patients. If you notice trouble driving, particularly at night, this can indicate you need prompt treatment.
Light Sensitivity

Cataracts affect several aspects of your eyesight. You may be sensitive around bright lights, find colors dull or faded, or see glares and halos around lights. If you feel like you are having headaches due to increased light sensitivity, it may be a sign of a worsening cataract.
What does the procedure involve?
Small Incision Cataract Surgery

We are proud to offer small incision cataract surgery to patients in the St. Louis, MO, area. Our innovative techniques are the least invasive means of treating cataracts.
The surgery itself is relatively quick and usually takes under 15 minutes. It is an outpatient procedure and you will be released to go home after resting for a short period of time at our office.
"The surgery itself is relatively quick and usually takes under 15 minutes."
Choosing Your Intraocular Lens
Choosing the right artificial replacement for the eye's natural lens is an important part of treating cataracts. There are two main types of
intraocular lenses (IOLs)
you can choose from...
Monofocal: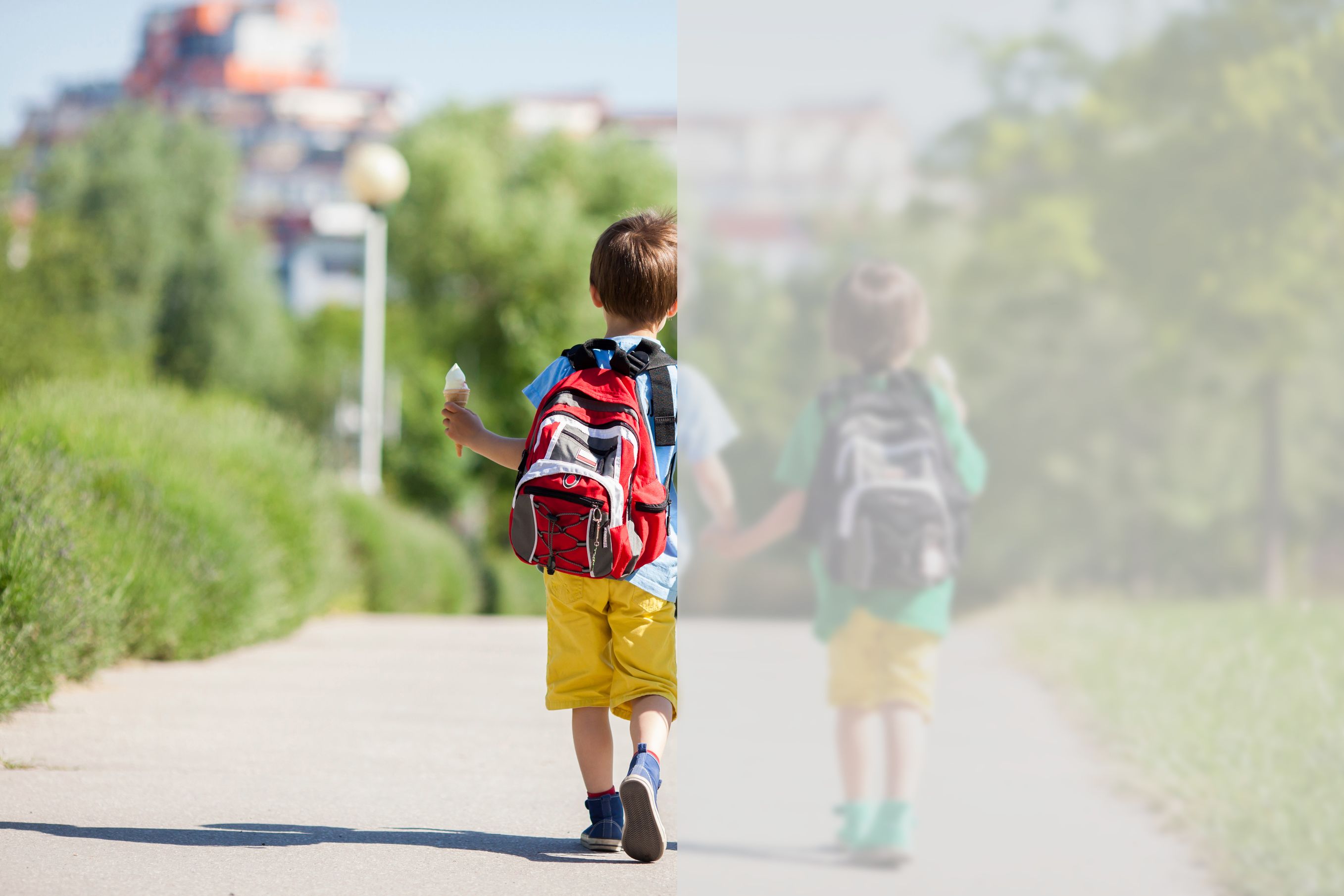 A monofocal lens has a single focus strength and is typically designed for clear distance vision. With this lens, you will generally still need glasses to aid with up-close tasks like reading. Cataract surgery with a monofocal IOL is covered under many insurance plans, meaning patients may not have out-of-pocket expenses.
Premium Multifocal: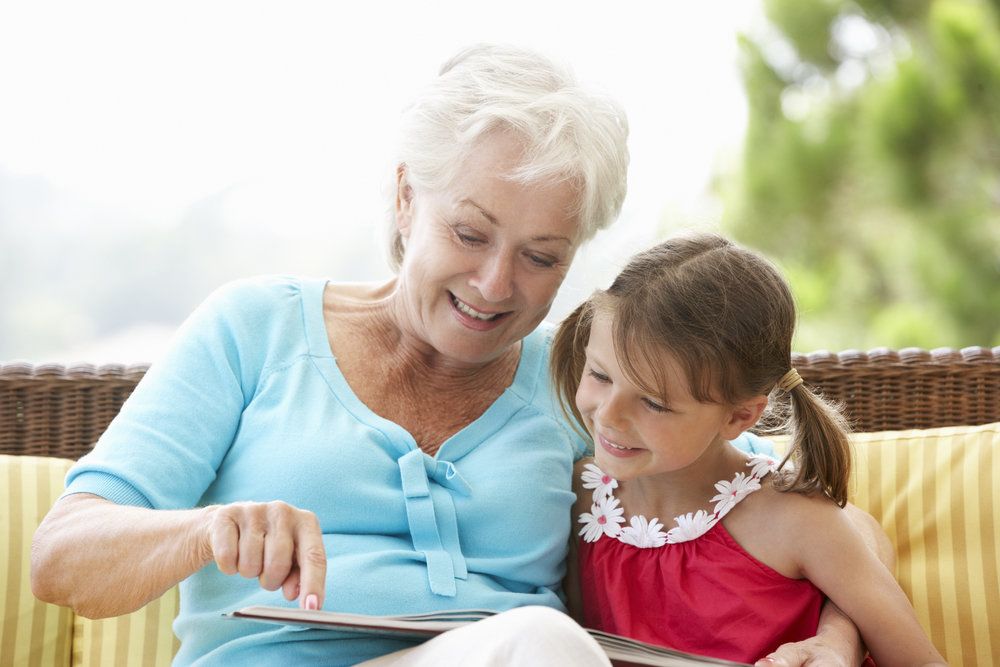 A multifocal lens provides different refractive focusing strengths, adapting for near, medium, and long-distance vision. For patients with astigmatism, we also offer premium toric lenses. While choosing a premium lens can add to your treatment costs, many people find the benefits are worth the investment.
Your Premium Lens Options
At our Chesterfield and St. Louis, MO, offices, we are proud to offer our patients the latest, most advanced intraocular lenses in the field of ophthalmology. These lenses are versatile and provide superior refractive power. The premium IOLs available at Cohen Eye Associates include:

​Johnson & Johnson Vision Tecnis® Toric
Johnson & Johnson Vision Tecnis® Symfony and Symfony Toric
Johnson & Johnson Vision Tecnis® Multifocal IOL
Bausch and Lomb Crystalens®
Alcon Acrysof® Aspheric ReSTOR®
Alcon Acrysof® IQ Toric lens
"Dr. Cohen is an excellent clinician with decades of experience..."
Always the care is superior and very considerate. The staff has an excellent working relationship with one another that is felt by the patients. They will go the "nine yards" and beyond. Every question is answered thoroughly. The three physicians are extraordinary, Cohen, Buchser and Noonan. I would recommend this practice as the best in St. Louis!
View On Google
Dr. Cohen is an excellent clinician with decades of experience who truly cares about his patients. My husband and I are blessed to have Dr. Cohen taking great care of us and our eyes. Thank you.
View On Google
Life after Cataract Surgery
The chances of complications from cataract surgery are low. However, like all surgery, the procedure does involve some risk. Cataract surgery may fail to improve your vision if you have underlying eye damage or suffer from other conditions like glaucoma or macular degeneration. Other risks include infection, swelling, dislocation of the artificial lens, and glaucoma. The doctor will perform an examination prior to the surgery to evaluate your ocular health and reduce the chance of complications occurring.

Typically, patients attend at least two follow-up appointments with the doctor: one about two days after your appointment and another in the following weeks to assess your recovery. You should notice an improvement in your vision within a few days, and the eye usually heals completely in eight weeks or less.